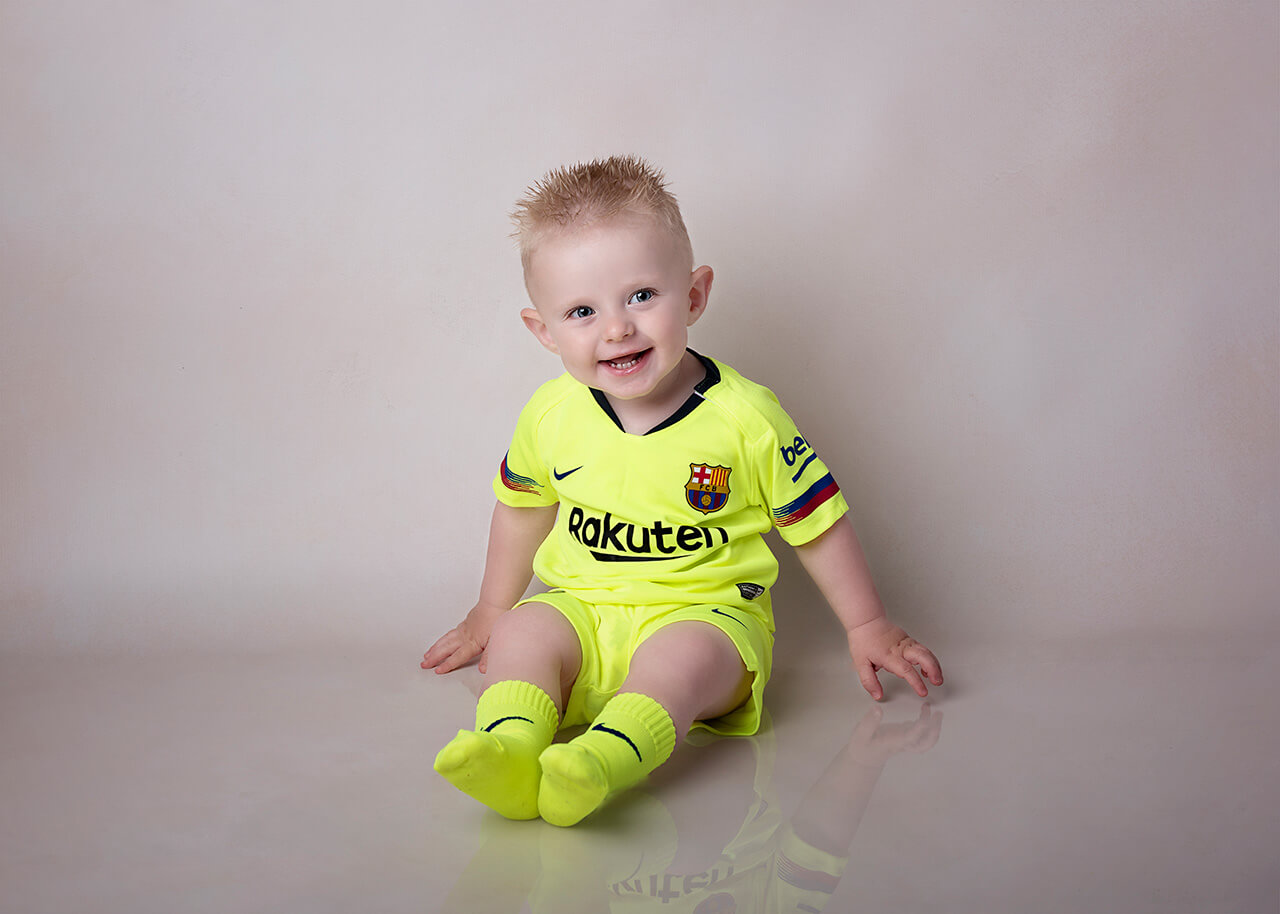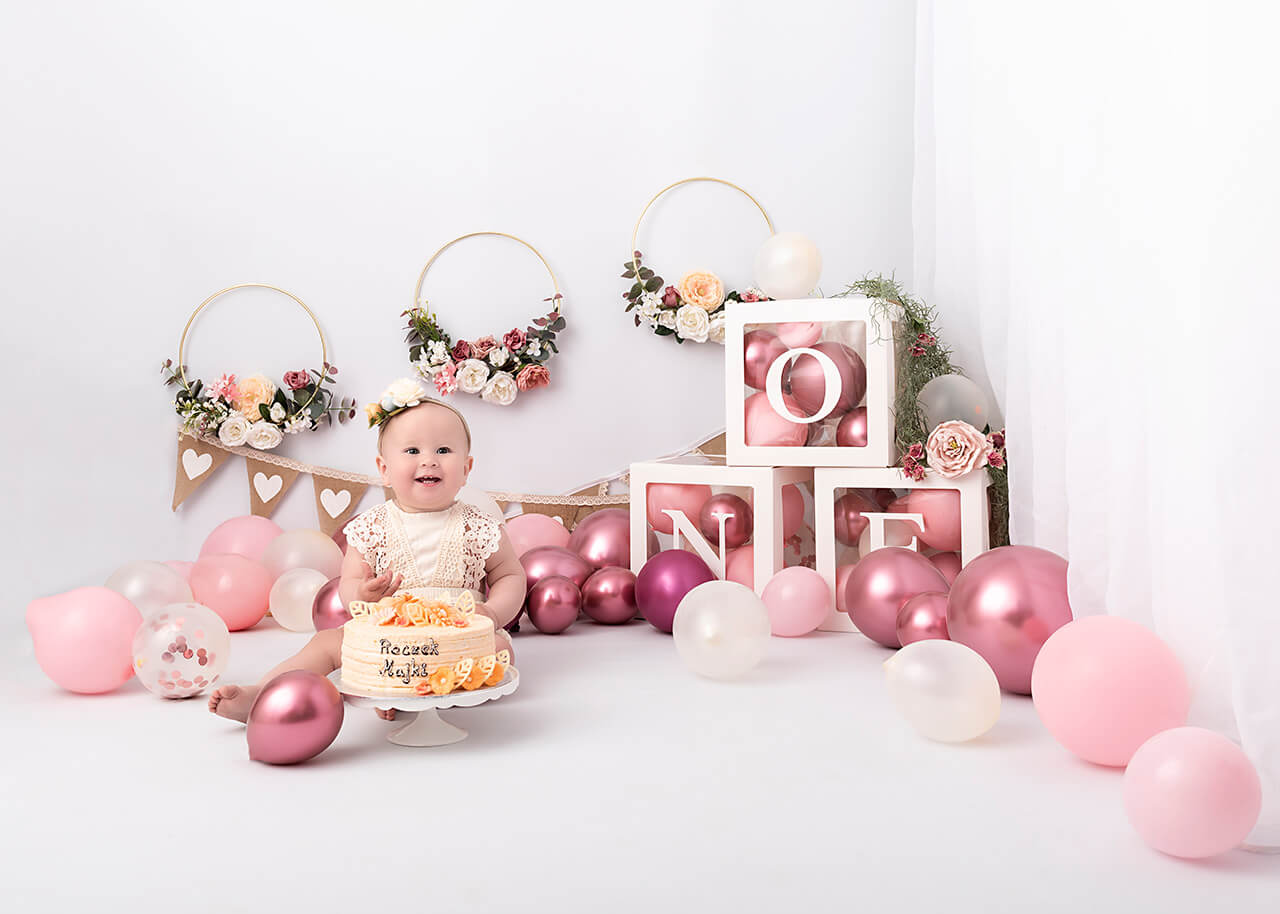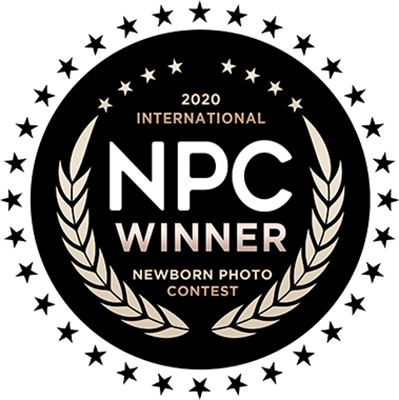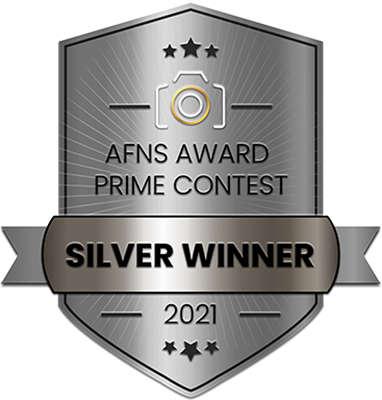 We're so glad you're here! We are Monika and Levente of Molnar's Photography, a Bristol based multi award wining photography home studio that focuses on fine art newborn and baby portraiture.
We are a husband and wife team that loves documenting these new little loves and take so much pride in what we do. Ask any of our clients, and they will tell you that we put our heart and soul into each and every session! We are experienced in newborn photography and would love to capture your new bundle of joy. As parents ourselves, we are all too aware that those newborn days are truly fleeting and in a blink of an eye it really will be difficult to remember just how tiny they once were.
Let us document them for you, so you will never forget.
After newborns, we also love to capture the "Sitters", between 6-8 months old, and the "Cake Smashers" at one year! We feel that those are such important milestones to document in your baby's first year.
As a family,  when we aren't shooting, you'll find us busy in our own backyard gardening or working on the most recent project or experiment that our children have dreamt up. We are huge fans of getting outdoors and enjoy bike riding and snowboarding. We are proud to be raising our children that prefer to be outside rather than inside!
Give us a call or drop us an email- we would love to hear from you!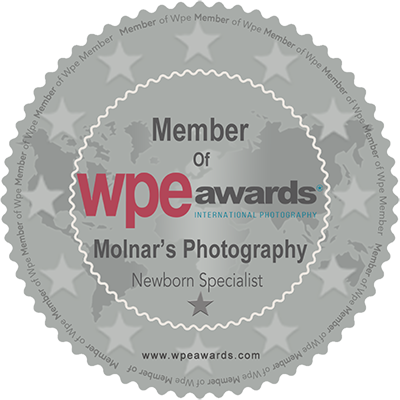 Lovely couple, professional and very friendly, I felt really comfortable. Their work is amazing and I'm really excited to see the remaining photos and also see them work their magic when I return for the new born family shoot.
Highly recommended service! Beautiful pictures, lovely people. Would choose them again!
Very beautiful pictures! They have big experience whit what they are doing. We do not regret because we choose them. Good job, guys! Highly recommended!!
Perfect Team, They were really gentle with the baby and we've got amazing, quality photos. Can't recommend Levi and Monica enough. Will definitely return to them again for my baby's 1st birthday for a cakesmash shoot. Thanks Guys you absolutely Nailed it!